Videos and photos
10-03-2018
At the moment, there's nothing spectacular to report about the gold market.
But of course we're not sitting around. On the contrary. Soon you'll see a few very short videos on our YouTube channel and on our site. A look at the shop and behind the scenes, kind of.
Our Instagram page has just got a new concept and you'll also find us on the rather new Vero (richard_belgium). For both social media, we developed a different house style, because a simple copy-and-paste job would just be fairly weak, honestly.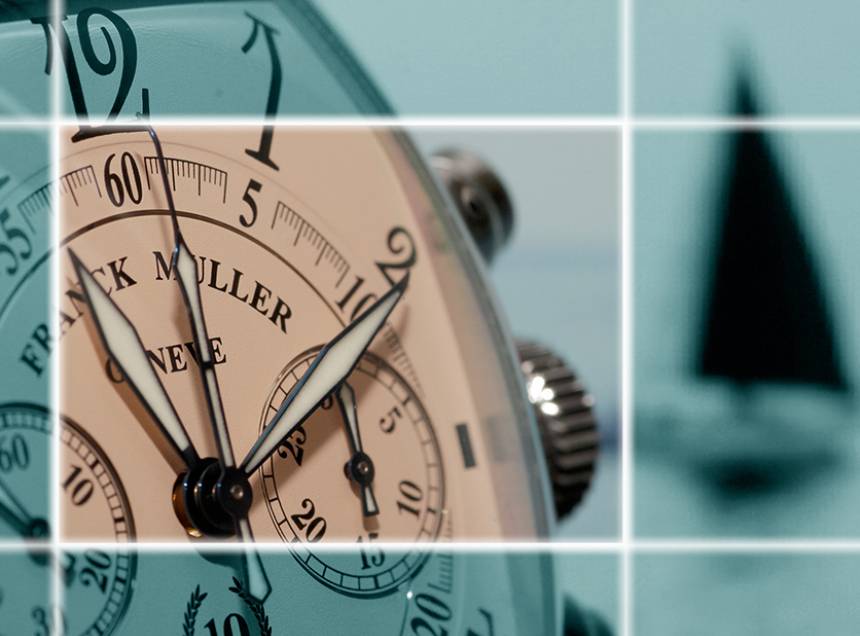 Back to the overview