UNESCO application
01-04-2019
Recently we read that Switzerland and France have submitted a joint application in order to add their watches to the UNESCO world heritage list.
It's more about a general recognition of techniques taught in the Jura area than, for example, a specific watch model or particular mechanics.
The decision will be made in November 2020. We look forward to hearing about it!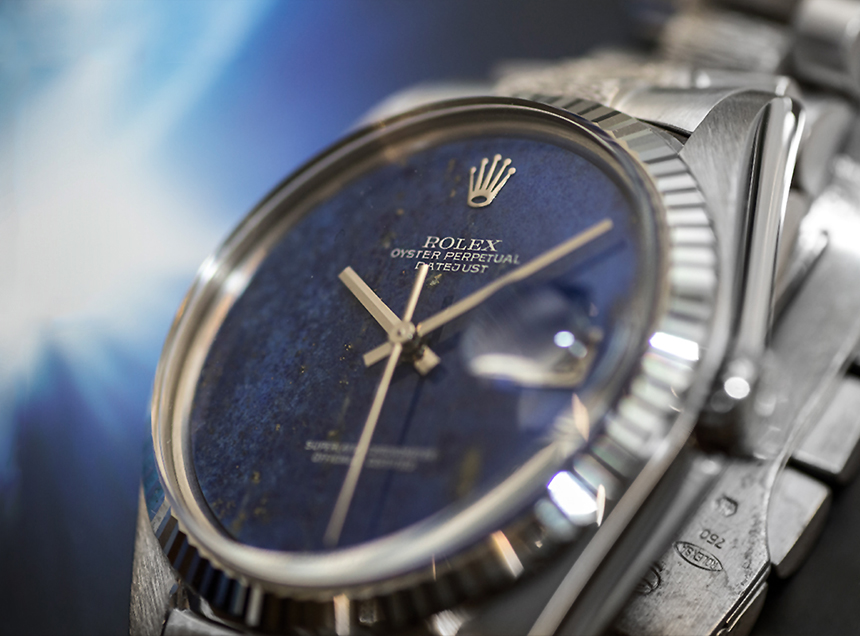 Back to the overview