Taxation on very large transactions?
02-10-2020
The formation of our federal government is just behind us. What will change in the near future? In De Tijd and L'Echo, we've read that there will possibly be a new tax, on trasactions of one million euros or more.
The concept hasn't yet fully been developed, but it's supposed to be boil down to a charge at source, which would mean at the moment the transaction itself takes place.
It's estimated that this would yield 150 to 300 million euros a year. That amount would go to the health sector.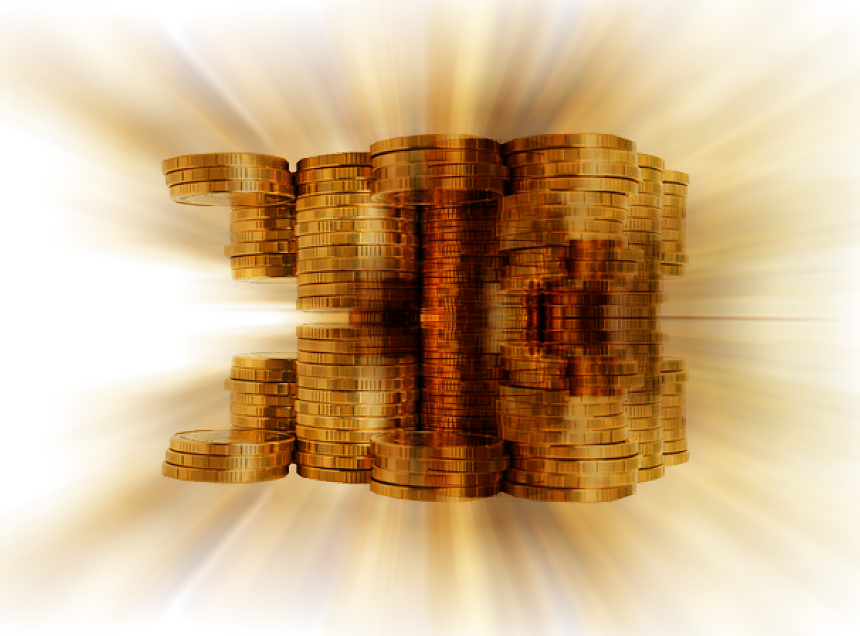 Back to the overview