Social media
15-06-2018
Maybe you've already noticed it: since a few days, we've got more links to social media on our website.
We're not only active anymore on Instagram, Facebook (now 3 instead of 2 channels), Vero and YouTube. On a weekly basis, we also post on Twitter, Pinterest, Google+, LinkedIn, FourSquare and Tumblr.
For each of them, we've developed another variation on our house style. Well worth taking a look, as photos too aren't quite the same on all these channels.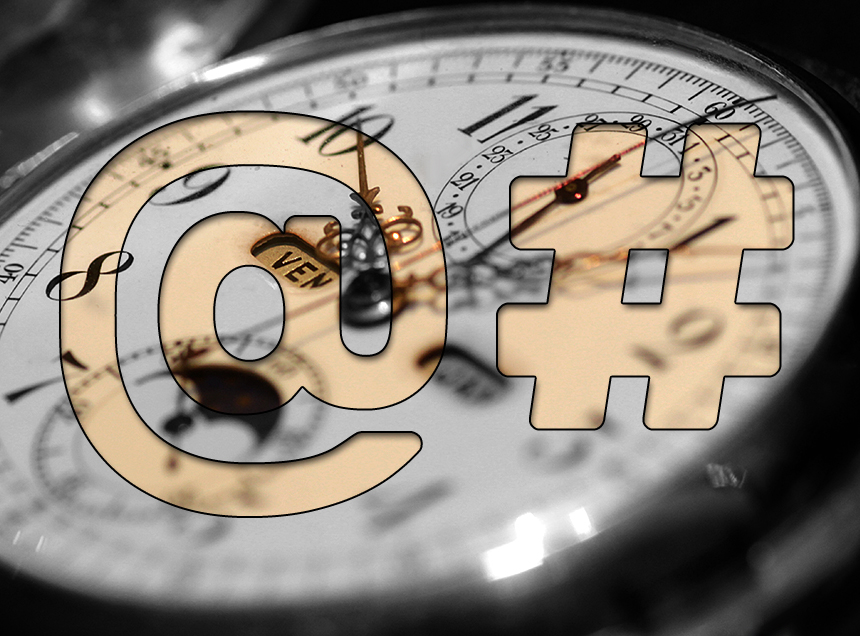 Back to the overview