Rolex
18-08-2021
You might have noticed it lately, when looking at our website, or on our social media.
We've added quite a few Rolex watches to our range.
This brand, with a history dating back to 1905, is still very much in demand. The founder of the company, Hans Wilsdorf, himself claimed that the name had no meaning. But perhaps the rumours that 'Rolex' is derived from the French expression 'horlogerie exquise' ('exquisite watchmaking') are true after all...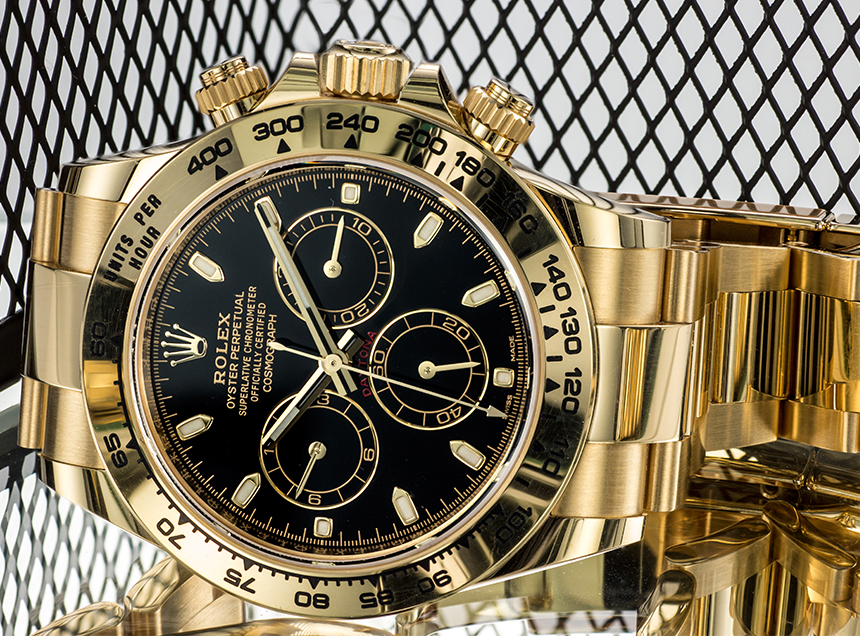 Back to the overview