No gold speculation today...
13-04-2018
Various blogs and news sites go on about how the gold price might increase formidably incredibly spectacularly. We rather expect a gradual rise instead of a sudden jump.
But if you don't mind us putting world news on hold for a moment, we are very busy behind the scenes of our business. A new part of our website was just launched, a photo gallery. Sort of a 'the best of'. A sample of our photos on social media.
https://edelmetaalrichard.be/galleries/Photo-gallery.html
Moreover, we're photographing a part of our jewelry and watch collection every week as well as adding them to our site.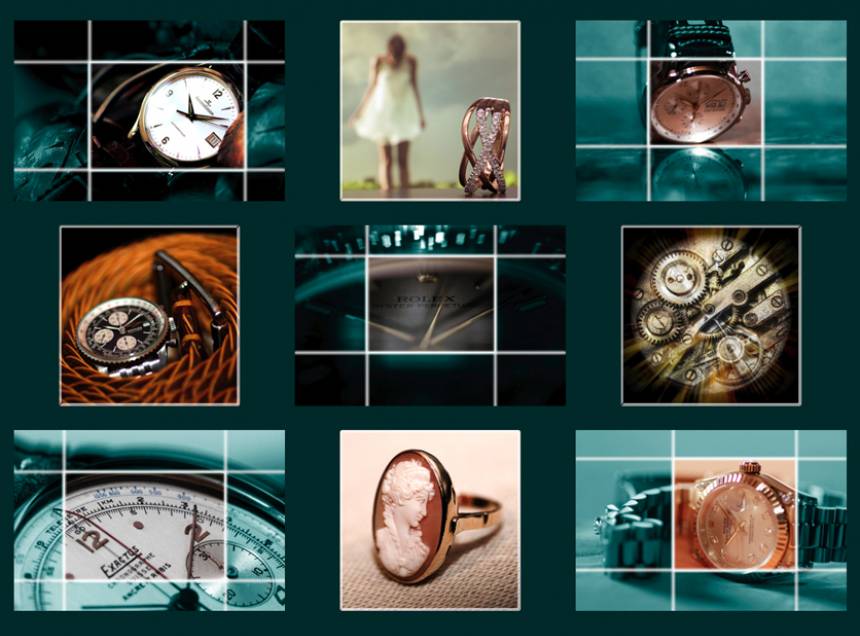 Back to the overview