Important change of course in the world of luxury watches
28-09-2018
In our previous blog post, we already mentioned the Swatch Group won't be involved anymore in the next big Baselworld fair.
Much hotter off the press is the news Audemars Piguet and Richard Mille from 2020 won't be involved anymore in another world-class fair, SIHH (Salon Internationale de la Haute Horlogerie, in Geneva). And that's where they often launched their new models.
The reasons for leaving these large exhibitions are probably completely different than those of the Swatch Group and, this time, may have more to do with a revised sales strategy. But still, another sign the big brands are starting to set their individual course and will focus more on their own events?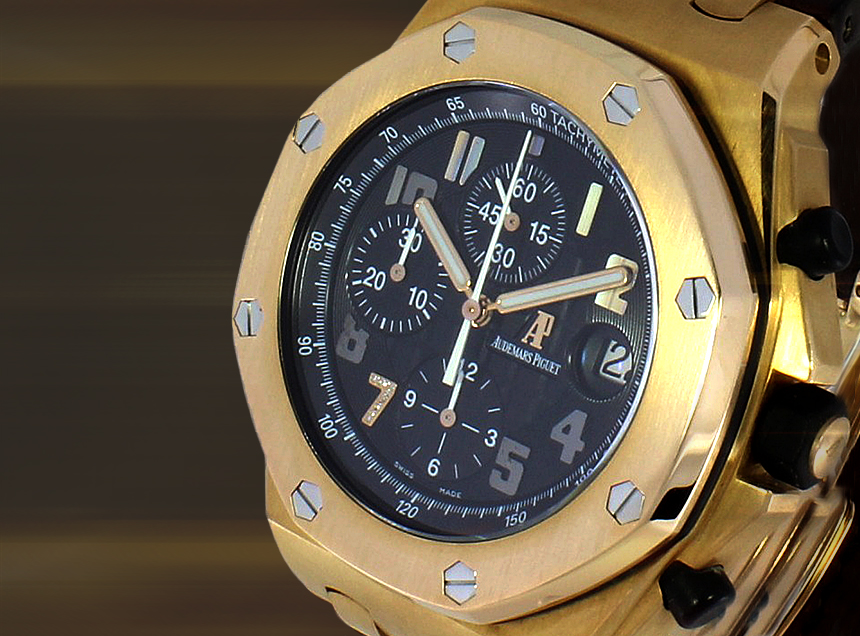 Back to the overview