Impact on the gold price?
03-02-2018
President Trump's new tax plan has considerably increased the interest rate on American government bonds. At the moment, we're already at 2.75 %.
Normally, this kind of increased interest rate isn't the best news for the gold price. But according to calculations by the World Gold Council, there would only be an adverse effect in case of a 4 % interest rate. And such an interest rate won't happen overnight.
Just before the three previous rises in interest rates by the Federal Reserve, the gold price fell very briefly and then rose again.
So we're not expecting any negative impact on the gold price anytime soon.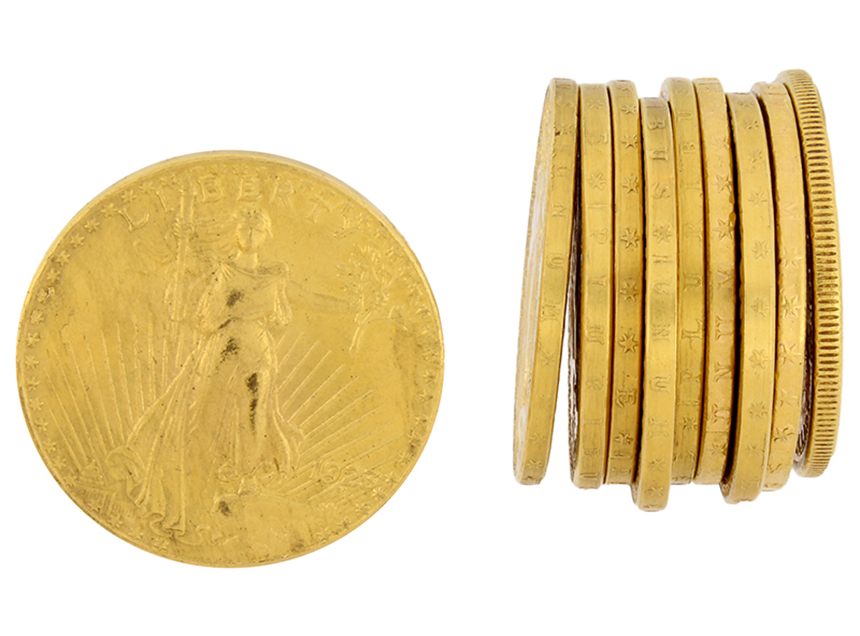 Back to the overview