Houruniverse
31-08-2020
In a few previous blog messages, we've already talked about fairs such as Baselworld. This important fair for all things concerning watches won't continue in the same way.
Instead, the organisers are creating a digital platform for watches, jewelry and precious stones: Houruniverse. Call it a new online meeting point for businesses and customers. In April, a new 'Houruniverse' event will also take place in Basel.
We'll defintely come back to this, when the concept receives its definite shape.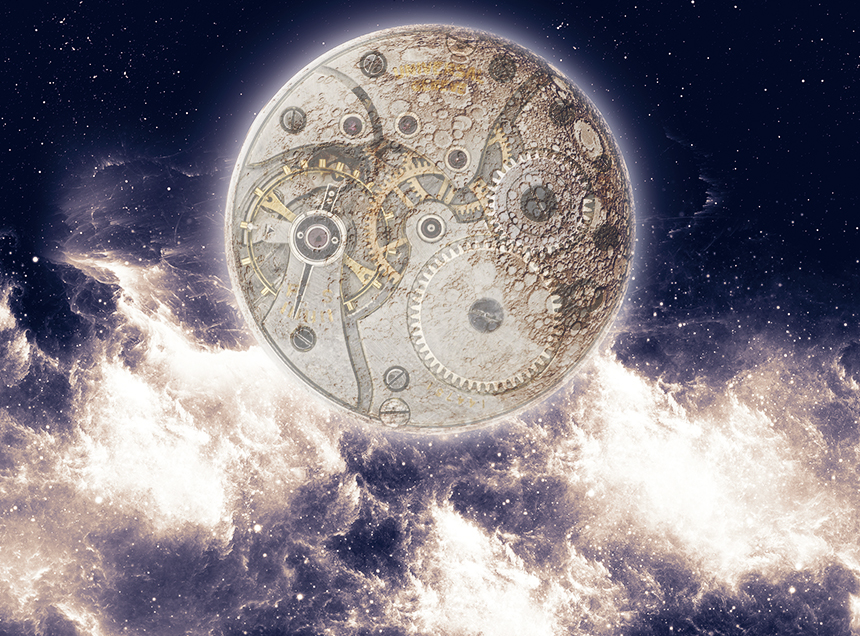 Back to the overview