Gold reserves
08-06-2018
The World Gold Council has just finished its report for the first quarter of 2018. In particular, it appears central banks are currently repleneshing their gold reserves. This amounts to no less than 116.5 tons of gold.
At the moment, we notice the behaviour of investors is very different in various countries. In Iran, for instance, they're presently investing a lot more in gold. This remains a commodity both physical and valuable.
In fact, gold is often underrated. As such, the precious metal has done better than the Dow Jones index since 1998.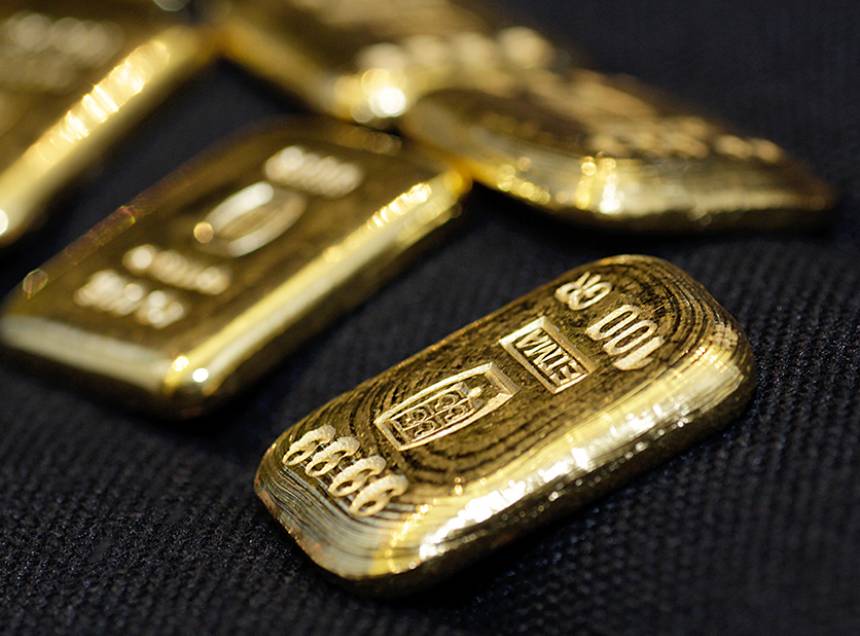 Back to the overview