Gold investments in 2021
21-12-2020
A recent news broadcast on VRT discusses the current market situation.
https://www.vrt.be/vrtnws/nl/Journaal-Weer/de-vrije-markt/
From about 6' 40", the conversation is about gold. Over the past year this has risen by about 15% in value.
Most analysts expect the dollar to weaken further next year. Because gold is traded in this currency, this is good news for the value of the precious metal.
Gold in itself does not yield any interest, or the investor is not entitled to coupons, but this is not currently the case for bonds either. It is therefore possible that many investors will switch more to gold. As a result of rising demand, the price may then rise even further. For this reason, 2021 could be a good year for gold.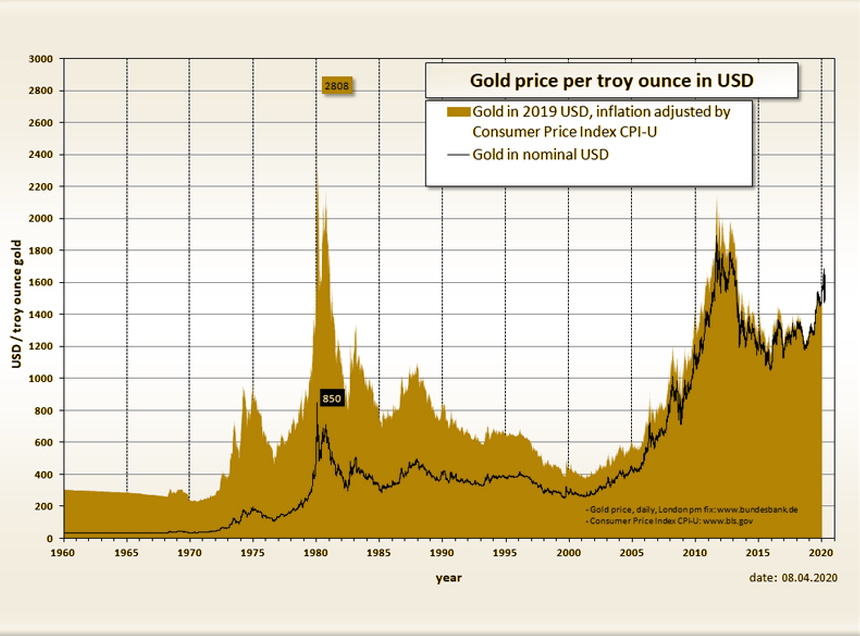 Back to the overview