Craft day
16-11-2018
This Sunday, the 18th of November, Belgium celebrates craft day. So you can take a closer look at various workshops.
When our business started in 1956, most repairs and also the manufacture of our own jewelry took place at our own workshop. For many years, this was the case. But as Richard has grown over the past 62 years, we now collaborate with some five specialists, both for watch maintenance and for jewelry adjustments and repairs.
Of course changing a watchband or watch battery is still done in-house.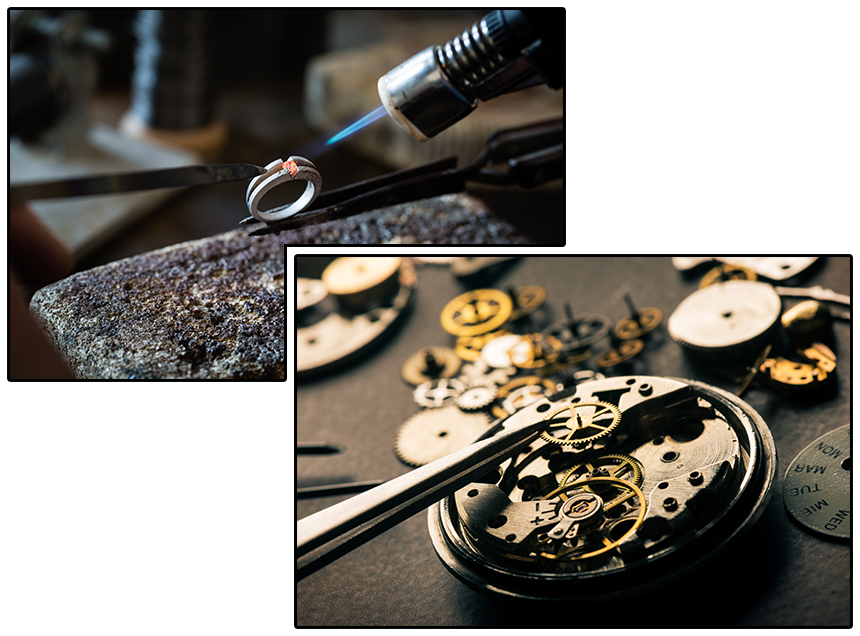 Back to the overview