Cautious optimism
06-02-2018
As the gold price is inversely proportional to the value of the American dollar, we currently notice the gold price is clearly increasing.
In Europe the effect is slightly less significant, since the dollar-euro exchange rate also plays an important role. Still we too have been recording, on average, an increasing gold value.
The confidence in gold is rather high, by the way, in two other countries: China and Russia. They have been buying more gold lately. All in all, not a bad sign.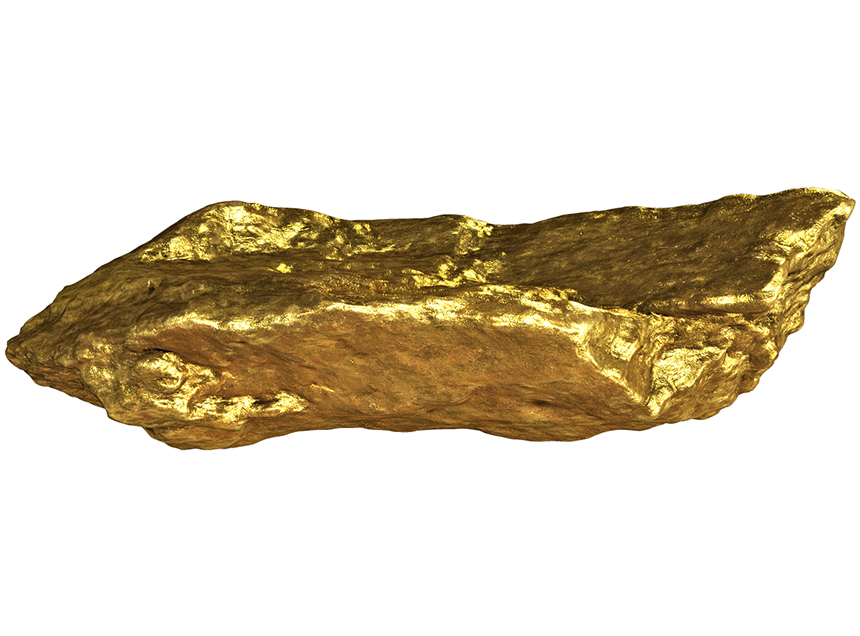 Back to the overview