A golden opportunity?
13-02-2018
Investors keeping an eye on the gold market are aware a significant increase in the gold price may very well happen soon. If that's the case, whoever buys gold now is bound to make a nice profit.
The financial market is never fully predictable. Still some trends keep returning. The currency fluctuations are remarkably similar to the ones during the period 2008 - 2009, after which the gold price hit a record.
Smaller entry costs compared to stock potentially make gold a very interesting investment. Since 2001, the ratio between the purchase price of shares and gold has never been as positive as today, in favour of gold. So we're very curious to see if we're indeed at the eve of a 'golden age'.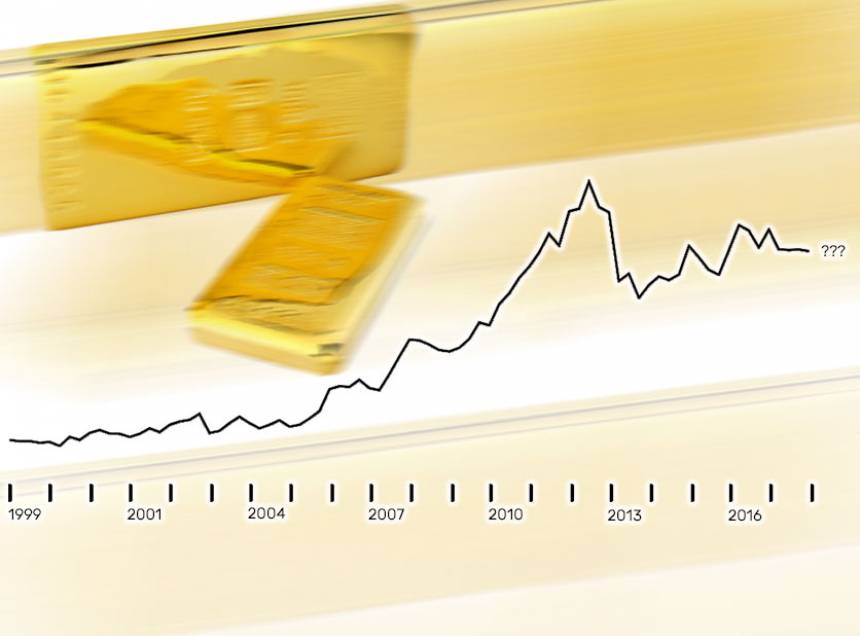 Back to the overview