A golden goose?
26-01-2019
For a while, we haven't talked about the gold price anymore. After a few fluctuations and a slump in August of 2018, the precious metal's price is on the rise again.
What are the prospects for 2019 and until rougly 2022? If you compare a few sources, you'll realise that a few analysts are very positive and even mention a further rise.
Predictions are always dangerous, but even in countries not about to 'brexit', you'll notice investors and national banks starting to focus more on gold.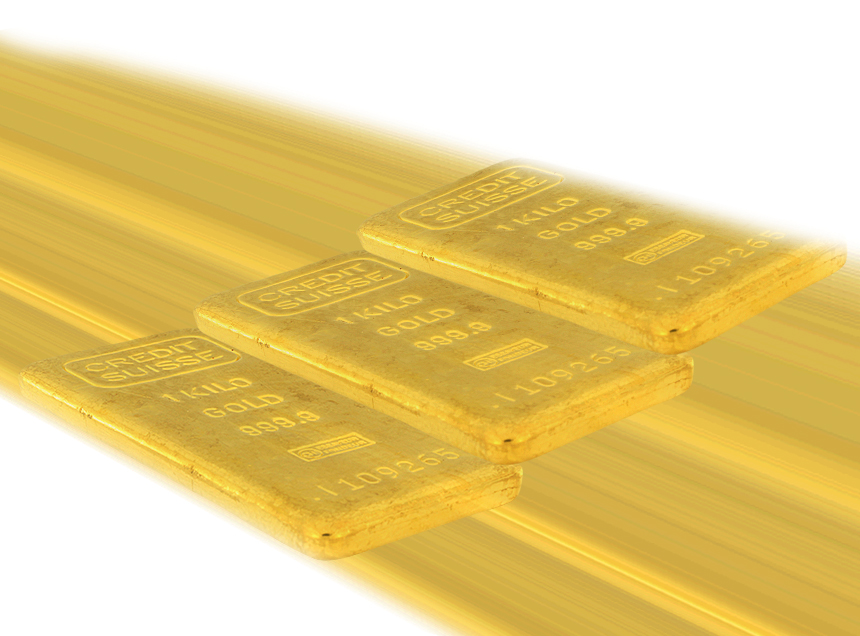 Back to the overview