New Year 2020
31-12-2019
We wish you a vibrant 2020.
In 2019, gold did very well, and it's possible the price will keep rising after New Year's Day.
These days, we also end our most elaborate social media theme. No ressemblance with 'Star Wars' is coincidental. This blog post is accompanied by an image of the lobby giving access to the Gold Bar, where the heroes of our story eventually celebrate victory.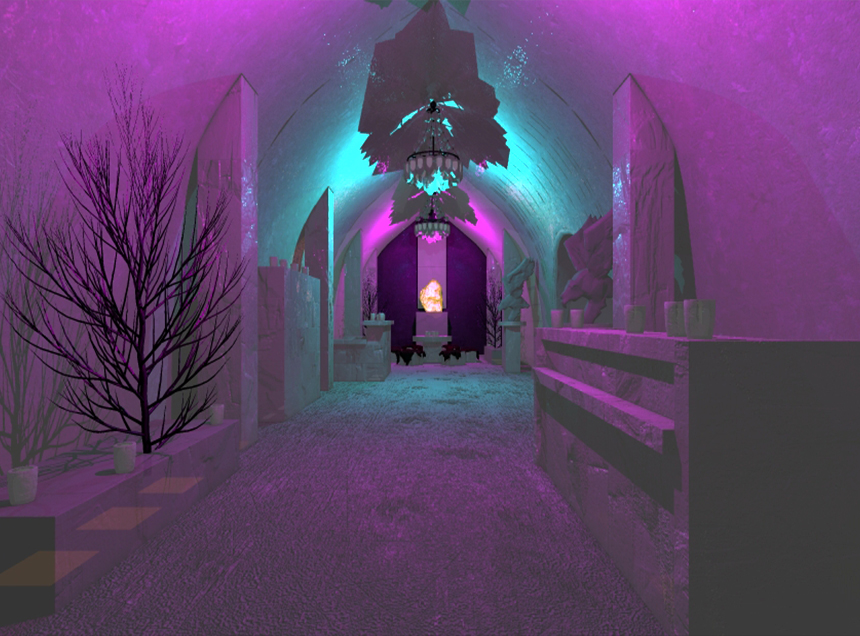 Back to the overview