Gold and diamond: which of the two is rarer?
06-04-2018
Sometimes our customers are surprised to learn their ring's diamonds aren't worth more than the gold included in the same jewel.
Actually it isn't that peculiar, if you take into account how much of both materials is found on our planet. For each gram of gold or platinum, one finds no less than 400 kilos, or 400,000 grams, of diamond! If we consider two other elements, this becomes 60 grams of silver and 5 kilos of sapphire by comparison.
Let's recap in a small list...
Per gram of gold:
- Platinum: 1 gram
- Silver: 60 grams
- Sapphire: 5,000 grams
- Diamond: 400,000 grams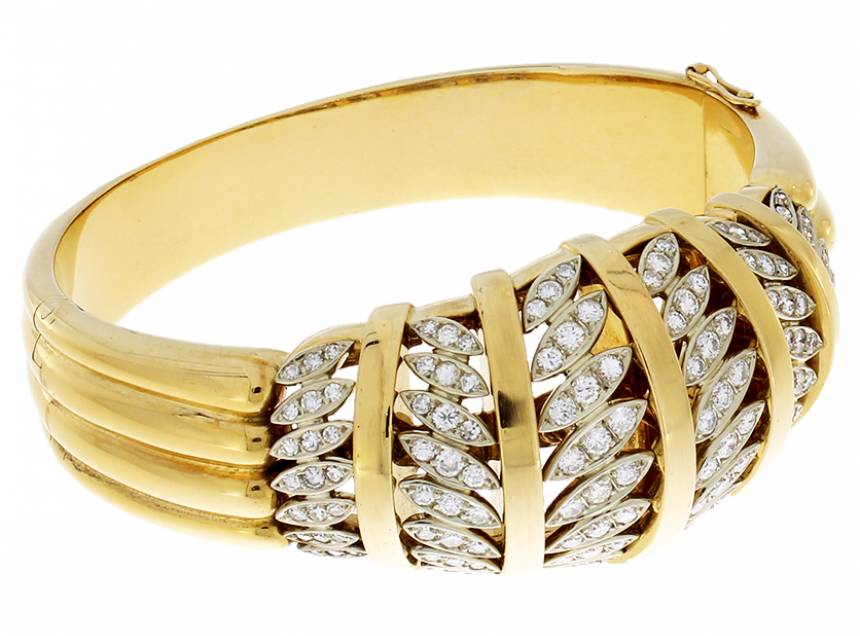 Back to the overview